Candle Night Winter Solstice to be Held on December 22
Candle Night 2010 is scheduled on the day of winter solstice, December 22, from 20:00 to 22:00.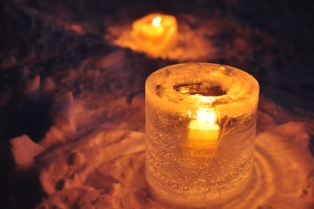 Photo from the article: Message Sent from Antarctica

Candle Night encourages people to spend some quality time in natural lighting, away from excessive electric lights.
Please share a little moment with us and discover a new sense of values.